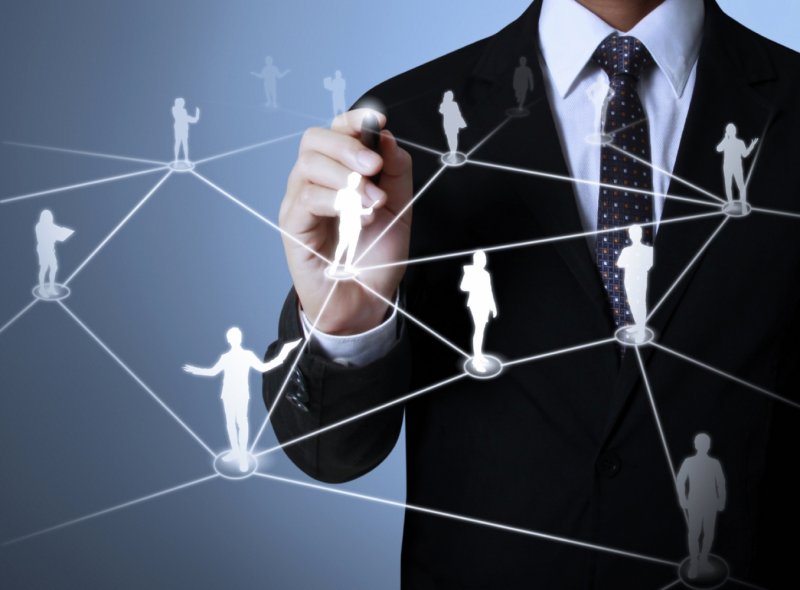 Ltd Geomedchem was found in 2013 and is specialized in import and distribution of medical devices, laboratory equipment, disposables and chemical products.
Our priorities are delivering highest quality of goods and services to our clients.
Geomedchem cooperates with various global brands, including:
Heyer – Germany, ICU and anesthetic workstations, ventilation devices, mobile ICUs
Medisono - USA – Ultrasound devices
Mediblu - USA - ECG, patient monitors (invasive, noninvasive), puls oximeters, colposcopy devices
VIMEX - Poland – arthroscopy devices, shavers
Promek - Turkey – Medical furniture (patient beds, examination tables, instrument tables, stainless steel furniture, etc)
MedGaz - Germany – Oxygen stations, gas systems
Fujirebio – Italy - Test systems, laboratory analyzers
Analytik Jena - Germany – Spectrometers (flame, graffiti, plasma), disposables
Shimadzu - China – gas chromatography, mass spectrometers, etc.
Aj Costa – Portugal – Sterilizers, autoclaves
Vestfrost – Danish - Freezers (laboratory refrigerators)
ISO Lab – Turkey – laboratory disposables
MS West Falia - Germany – X ray devices, defibrillators, ECG, ophthalmology
MedRay – Bulgaria - X-ray devices
Analyticon Diagoniscts - Germany – Biotechnology, analyzers
Cormay - Poland – Reagents and analyzers
Evolutis - France – Endo prosthesis
Drucker Diagnostics - USA – Test systems, hematology
Multi profile vision makes the company sustainable and varied.
Our partners are:
Tbilisi State Medical University
CSB Tuberculosis and Lung Disease National Center
"L. Sakvarelidze National Center for Disease Control and Public Health"
Levan Samkharauli National Forensics Bureau
Ministry of Defense of Georgia
JSC "Infectious Disease, AIDS and Clinical Immunology Scientific Practical Center"
LEPL Emergency Medical Center
Ministry of Internal Affairs of Georgia
Ministry of Defense of Georgia
New hospital
Medalafa
In Geomedchem Ltd work 5 project managers who are constantly engaged in communication with various manufacturers, in search of innovations and research of market needs and demands, as well as direct communication with the end users.
Each member of our team is a member of big family and share common values.
Geomedchem – reliable partner for your business